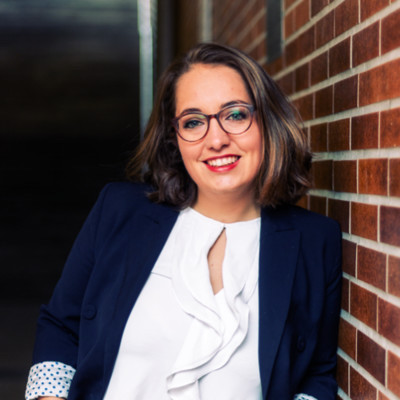 Founder and
Minimum Viable Provocateur
I am the founder of the Academy of Future Skills. I like to think of myself as a Digital Humanist. I'm a bridge builder between humans and tech – two things that are inherently intertwined but too often artificially separated. In my professional career, it has always been natural and intuitive for me to ease my day-to-day operations by using the digital sphere as a teacher and a growth partner. Using my method of explaining digital things accessibly and with minimal buzzwords, I have influenced my colleagues to ease their operations as well. Today I am helping companies to draw on their full digital potential to create a better product, service or working environment. I am also an activist on diversity and equality in the digitalization sphere and help underrepresented groups to gain a voice in the process of creating the future.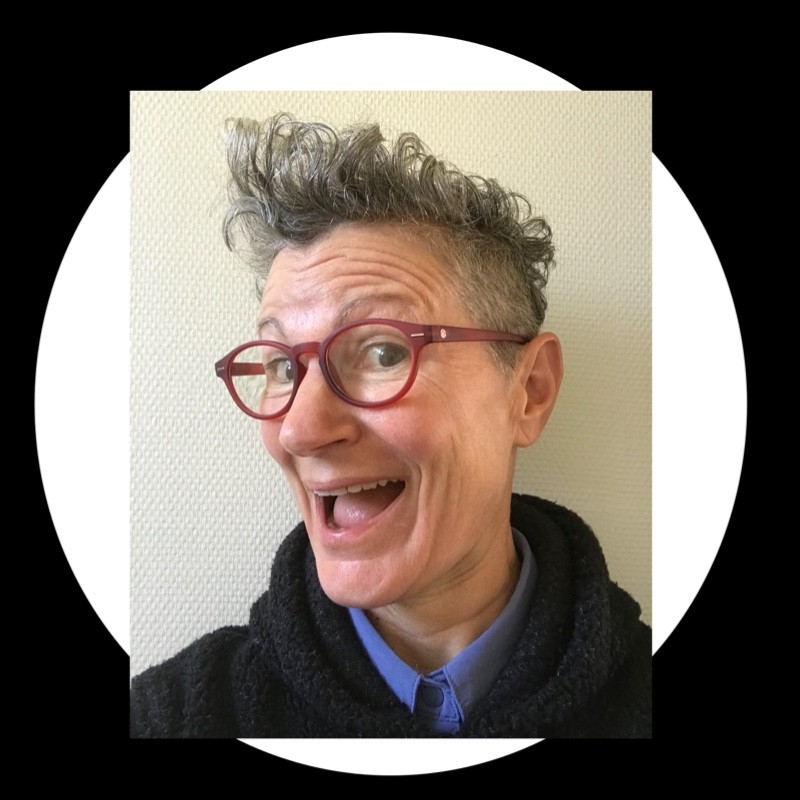 Academy Culture Whisperer
Areas of specialty:
Futurist thinking & designing
Helping people/groups tap into their innate, creative super-skills
Establishing/recalibrating core-culture norms & boundaries
Workshops & Coaching that amplify core-skills discovery and integration
Creating & hosting events where deep, lasting connections happen
I'm a polymathic idea factory..everything is figure-out-able!
Helping people discover, claim & stand in the audacity of being their true selves.
Core WHY: Provoking kitty's curiosity so that kitty gives a shit.
What's super fun & energising:
Exploring & understanding the primal aspects of complex problems
Deep conversations with curious humans
Sharing meals, laughter & lively discussions..even/especially online!
Books, books, books!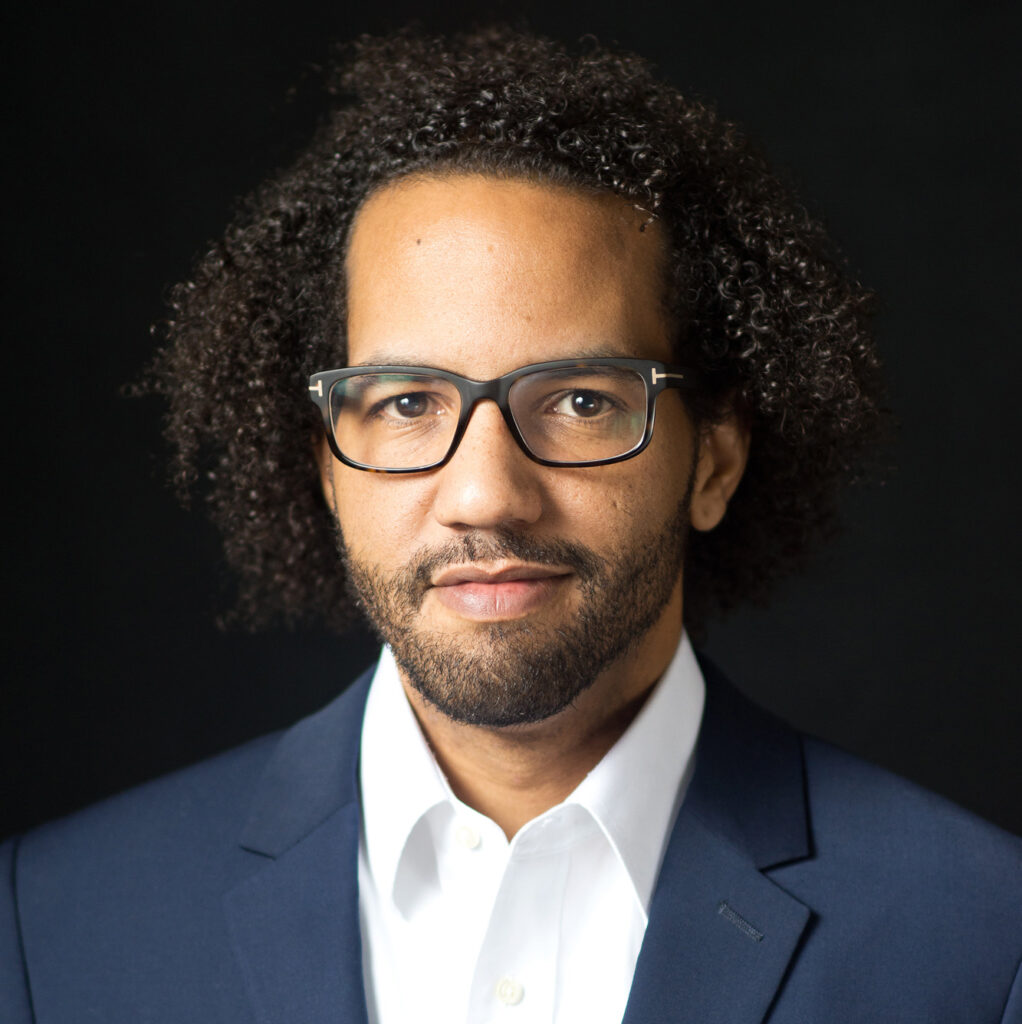 Richard Williams is an Applied Compassion and Mindfulness coach, psychoeducator, and author. As a Schaumburg Fellow and incoming doctoral student at the University at Buffalo, he will continue to engage in research related to education and compassion, psychology, Buddhism, mindfulness, altruism, and meditation. He has authored and edited several publications on identity and emotions in education. For over 12 years, Richard has worked in special education teaching, district administration, and higher education. He now provides wide ranging educational and healing services to individuals, organizations, and communities. In order to achieve collective healing, Richard relies on Ubuntu as a foundation and practices trust, both individually and collaboratively.