March 21
@
4:00 pm
–
6:00 pm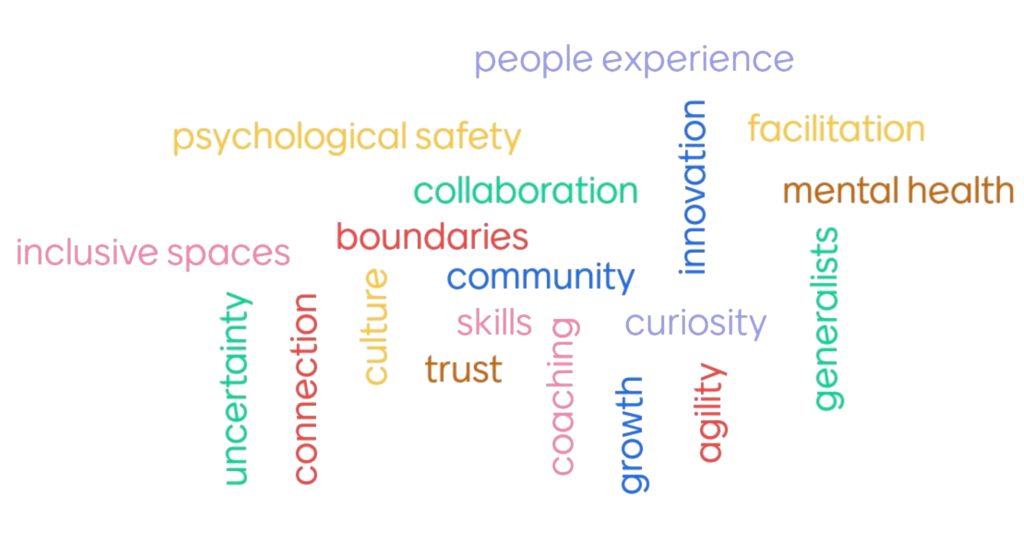 I believe that none of us have (or will have) the technical skills to keep up with global change. What do we even have left to manage the unpredictability of the future?! Does the Future even lie in technical skills?
I would like to find that out with you! 
I am sure: We can learn together and always work out something new that will help us to at least take the next steps on safe ground. 
Learning how we are not overwhelmed by the new demands as people and employees/employers.
Learning how to use uncertainty as a secret weapon rather than a threat. 
Learning how transversal skills help make our lives easier.
With the Academy of Future Skills, I want to give everyone the opportunity to participate and benefit from this shared learning. The website is already up, and Discord as our shared discussion space is also open!
Now I need your help!
Which topics are currently most burning on your mind – and why?
Let's discuss that over our very first Academy Salon, which is also the official opening of the doors!
Join me for a few hours of celebration of the hard work that laid the ground work for this and deep-dive discussions about how the Academy will be built from now on.